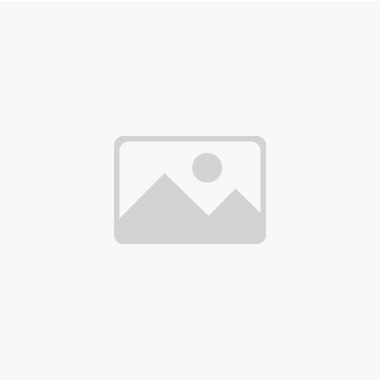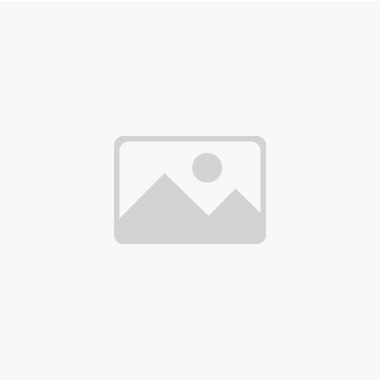 The concentrated juice should be reinstituted before blending. Dose water of right amount to make the concentrated juice is pre-dissolved and diluted, and sent to the blending tank, then dose syrup, other accessories and water for agitation and constant volume.
According to juice beverage type, there are hot blending and cold blending two process methods for option. For hot blending, the blending tank should have heat preservation.
The volume of the preparation tanks is decided by the capacity and production batch. Usually there are three tanks. Tank 1 feeds product to the filling machine. Tank 2 prepares and inspects product. Tank 3 is for CIP. The 3 tanks switch for operation in turn. If tank's volume is enlarged, 2 tanks are enough.
Blending system includes the following auxiliary equipment: feeding pump, filter, pipes & valves, converting plates, etc.